Disable Automatic Updates for Apps
Go to Microsoft Store and disable automatic update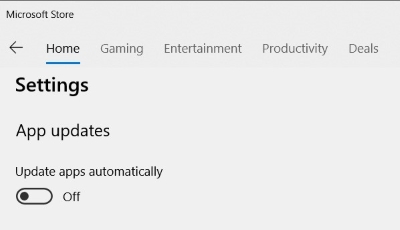 Stop Service using Registry Editor
navigate to this location
HKEY_LOCAL_MACHINE\SYSTEM\CurrentControlSet\Services\UnistoreSvc
Find and double click Start entry from the right pane
You will see a new Windows and it must have 3 in its value data section. The 3 here means that the service is manual.
Then, you have to change this value to 4 to solve the issue as "4: means this service is turned off.
Remove Contents of UnistoreDB Folder
navigate here
C:\Users\profile_name\AppData\Local\Comms\UnistoreDB
and delete all files there.
References
https://www.alfintechcomputer.com/how-to-remove-svchost-exe-unistacksvcgroup-from-task-manager-of-your-computer/